One human family.
SMCR supports and advocates for individuals with special needs, offering social and educational opportunities to individuals in our community.
SUPPORT OUR MISSION
or learn more
We Learn. We Work. We Play.
SMCR is focused on providing the best quality of life for those it works with. Check us out at the Solomons' Dragon Boat Race.
See SMCR in action 2 mins 21 sec
Our Programs
In order to achieve its goal of providing individuals with developmental differences a variety of social and recreational opportunities, Southern Maryland Community Resources offers many programs to its members at little-to-no cost through partnerships with businesses, schools, religious groups, and organizations in our local community.
Movie Night
First Friday of the Month
Come out and enjoy a movie with refreshments for free! Movie Night provides members an opportunity to view a movie appropriate for all-ages and meet other individuals from our community.
Bowling Night
Third Friday of the Month
On the third Friday of each month, join SMCR for inclusive bowling fun at Bowling Night!For only $12, members will have the chance to enjoy 2 hours of bowling – this includes the shoe rentals!
New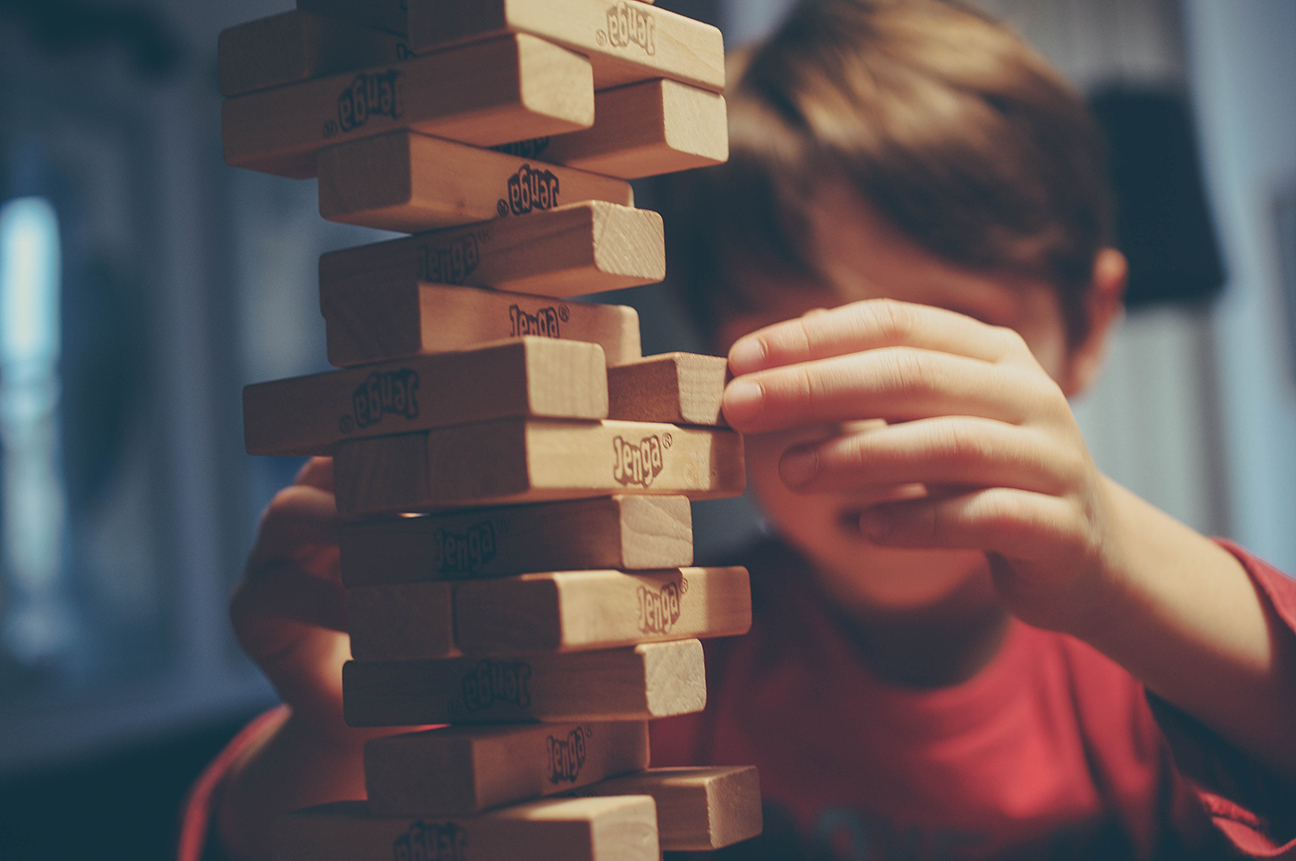 Game Night
Fourth Friday of Each Month
Go head-to-head with SMCR on the 4th Friday of the month at Game Night! This is the newest social and recreational program on Friday nights from SMCR.Come – and bring and friend – to play classic games like Scrabble and cornhole. This event is free!
FEATURED EVENT
Featured Event
Information about an upcoming event that SMCR is hosting.

Can easily be broken into multiple paragraphs.
Learn More
Support Our Cause
SMCR promotes
recreational pro
Change lives, empower people and build
meaningful connections as a donor.
Donate Now