Video Gallery
Let's be honest... Who doesn't want to see the awesome videos we've collected over the years? You'll find you get lost in the epic nature of our festival. Check out the videos below, or register your team using this button.
SIGN ME UP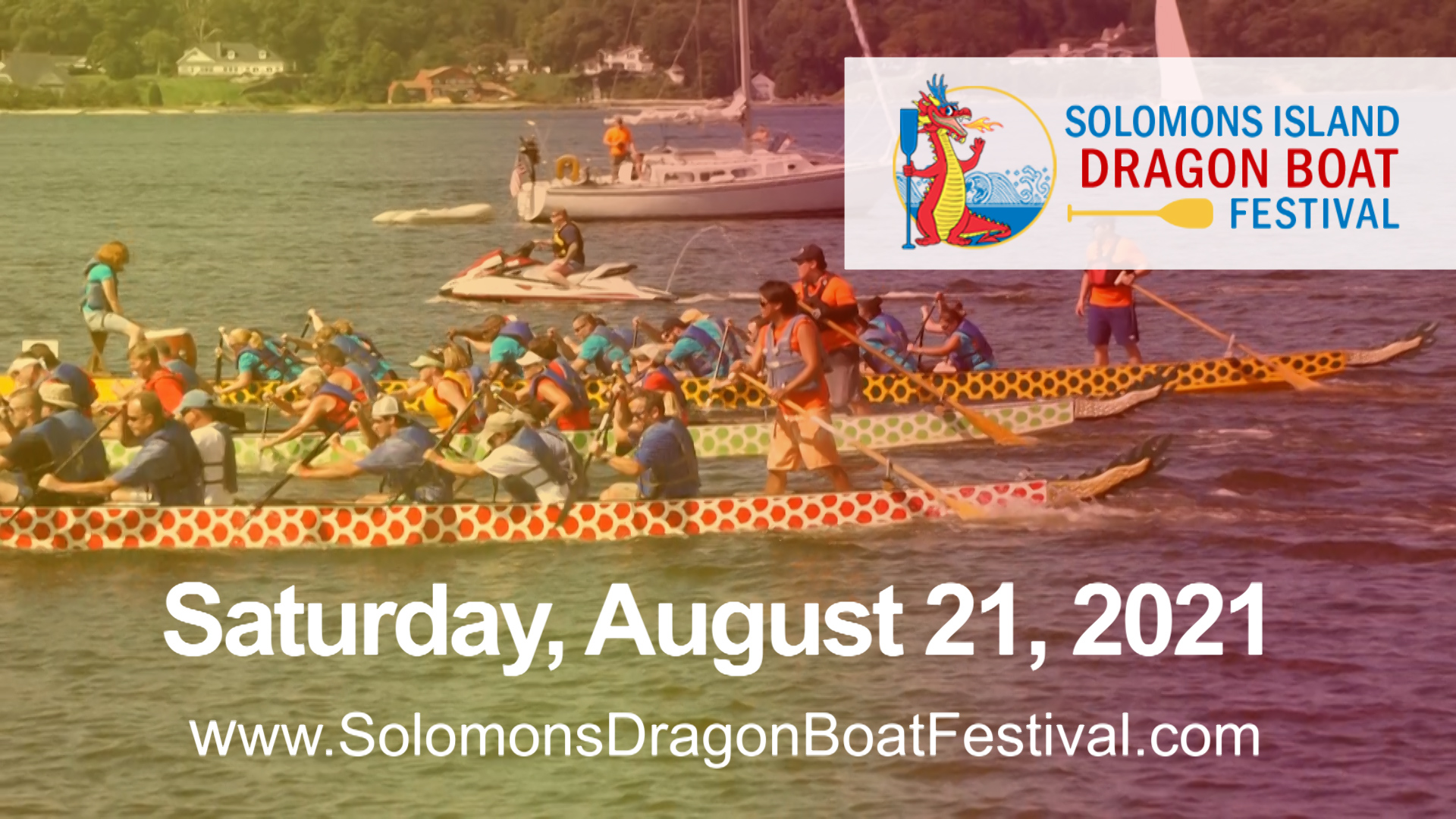 2021: Join the Races
Sign your team up today!
2019: Winning Race
AMEWAS, Avian Engineering, O'Brien Realty,
Festival Overview
Check out our overview of the 2017 festival.
2019: Opening Race
AMEWAS, Century21, St. Aloysius
2019: Flash Mob
...at the Dotting of the Eye Ceremony