Check Out Our Upcoming Events
Open Mic Night
Wednesday, August 28
Sing, Play, Read, Dance, Shine! Sign up to perform at our open mic night. All abilities are welcome. This event is free and runs from 6:00 - 8:00 p.m.
Learn more
Sign Up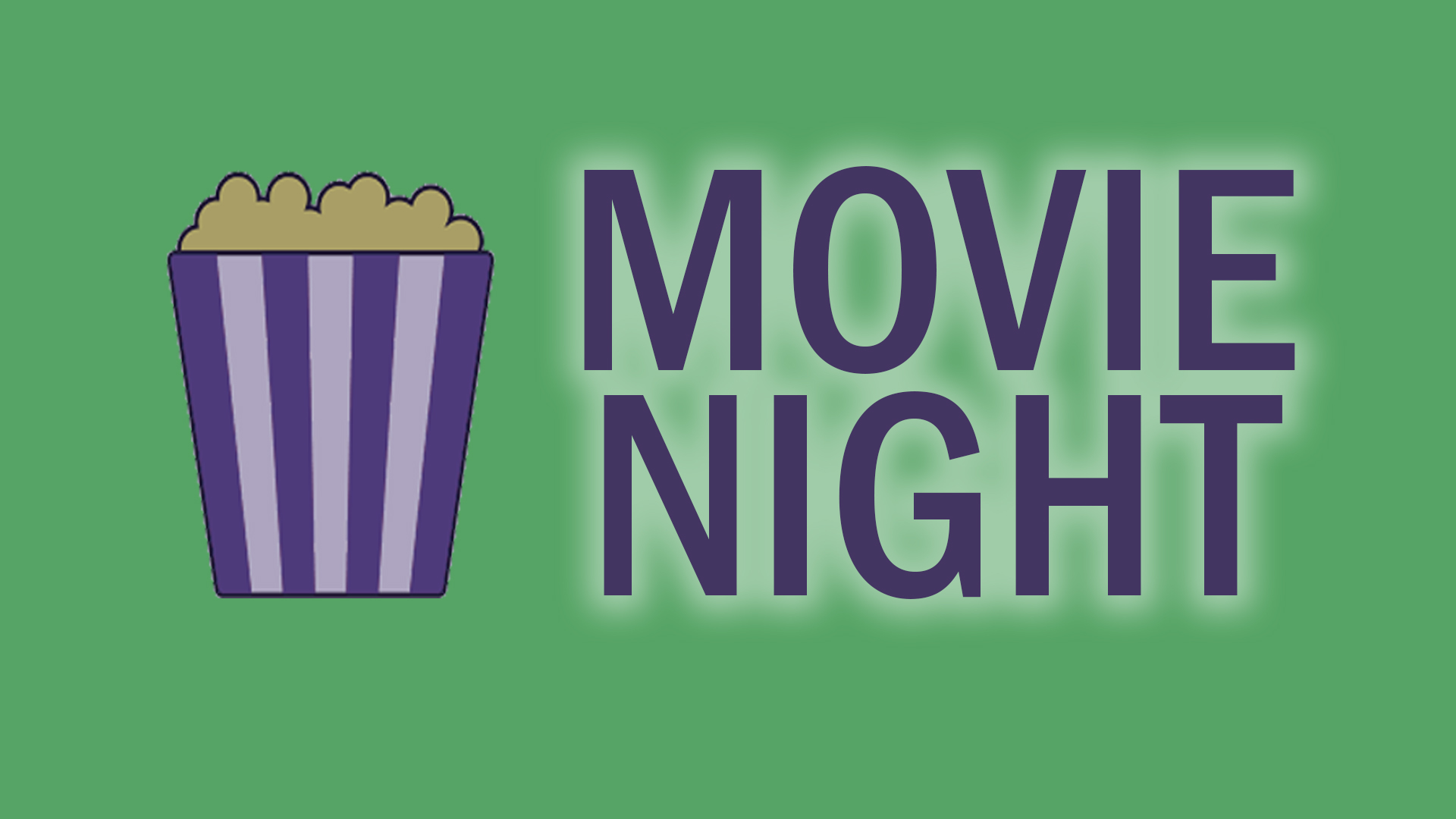 Movie Night
Friday, September 6
Come out for a movie at The Knights of Columbus Hall in Leonardtown! This event is free and runs from 6:00 to 8:00 pm.
Learn More
Adventure & Activites
Saturday, September 20
This event encompasses a variety of activities from month to month including board games, open mic and arts & crafts.
Learn More
Solomons Dragon Boat Festival Fundraiser
August 17, 2019
Join us to see the races! 40-foot Dragon Boats are manned by a team of 16 paddlers, a drummer, and a steer person and sponsored by local businesses. Come cheer on your favorite local teams!

Learn More
Our Mission
SMCR is a private non-profit organization that promotes the inclusion of persons with developmental differences into the life of our community. We advocate for individuals with special needs, to recognize the inherent dignity that is theirs because they are members of our one human family. We promote social, recreational and educational opportunities in which individuals with developmental differences can contribute their unique gifts and develop their potential.
Our Goal
SMCR provides its members with social, educational and recreational programs that go beyond inclusion to incorporate people with developmental differences into the life of the larger community. SMCR programs are designed to first prove the concept that persons with disabilities can succeed in challenging activities in new settings, such as a cooking class in a commercial kitchen or a movement class in a for-profit gym. Then each program offers the SMCR member the opportunity to grow from competence to community involvement.
Our Achievements
SMCR has a broad vision of how communities and persons with developmental differences can live, work, play and learn together. We implement that vision at the personal level, one person at a time, because each person's needs and dreams matter. We hope to continue to grow so that we may touch the lives of more people in our community.
Meet SMCR
Our Programs
In order to achieve its goal of providing individuals with developmental differences a variety of social and recreational opportunities, Southern Maryland Community Resources offers many programs to its members at little-to-no cost through partnerships with businesses, schools, religious groups, and organizations in our local community.
SMCR Partners make everything possible