A New Way to Play
It seems as though we're all getting used to this new way to function in our current at-home situation. We hope you'll be able to use the resources on this page to keep busy and stay informed.
Virtual Programs Throughout the Week
Join us as we engage in various virtual activities throughout each week. We've got "Music & Movement Mondays", "Talented Tuesdays", "Wandering Wednesdays", "Thoughtful Thursdays", and "Fun Fridays"! Share your music, movement, talents, wanderings, thoughts, and fun with us, too!
Music & Movement Mondays
Join us in dancing and exercising
Music and movement Monday brings us a Classical piece from early 19th century Germany. Beethoven was a composer, pianist, and a teacher of many. His music lifts our mood, brings us peace, and helps us reach back in time to sounds that brighten our day.
Learn More
Watch this silly song about a donkey with differences that faces his day with a smile regardless of his challenges. This lighthearted song is easy to follow and sing along with, and sure to put a smile on everyone's face.
Learn More
Talented Tuesdays
Showing different talents and encouraging you to share your talents with us.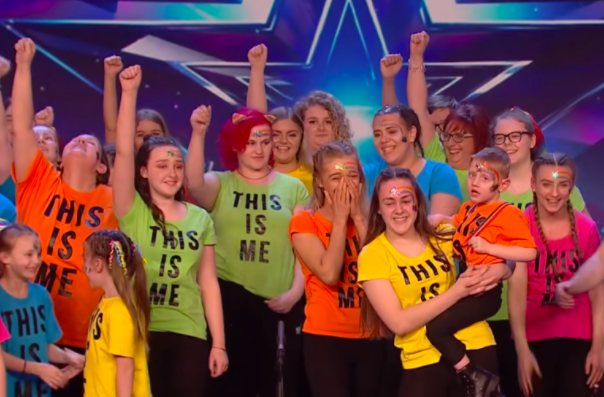 Watch as Christian, big sister Jade and their whole choir take to the Britain's Got Talent (BGT) stage to perform 'This Is Me', in a moving performance which really shows what it means to be different and beautiful to be you!
Learn More
Inspirations Dance Academy (a company for dancers with special needs) collaborated with the Absolute Dance Company dancers to create this powerful inclusion-based dance routine that brought the audience to its feet! There wasn't a dry eye in the auditorium as these kids showcased what kindness, acceptance, inclusion, and the beauty and celebration of dance and movement of all kinds.
Learn More
Wandering Wednesdays
Investigating the world in which we live.
Let's go to the Cincinnati Zoo where we will meet a Bongo Antelope named Adana (Addy). Bongo Antelope are the largest forest-dwelling antelope in the world. After enjoying the video, take the quiz and check out the activities to learn more about the Bongo Antelope.
Learn More
Thoughtful Thursdays
Putting our thinking caps on.
Join us for a fun-filled, thought-provoking story of friends in this audio book, "Ivy and Bean", written by Annie Barrows.
Learn More
Fun Fridays
Time for a little creativity.
Covid19 News and Updates
Review proper handwashing techniques... Know what to do if you feel sick... and links to other resources!
Brush up on Handwashing Techniques
Proper hand-washing is extremely important, especially now. Watch this video to learn just how to do it.
What to do if you are sick
If you think you have been exposed to COVID-19 and develop a fever and symptoms below, call your healthcare provider for medical advice. The following symptoms may appear 2-14 days after exposure.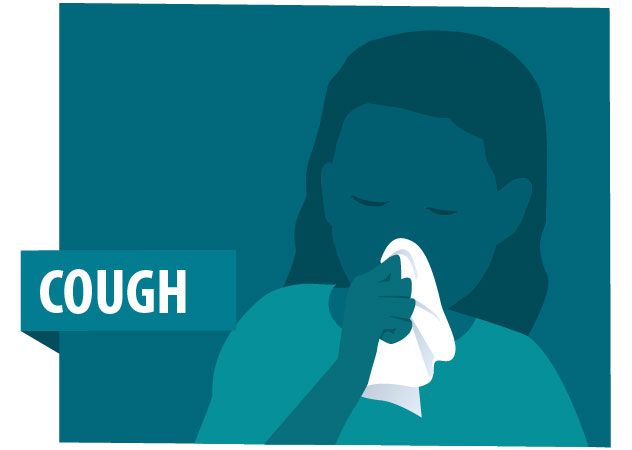 Cough
Fever
Shortness of Breath
Maryland State & Local Resources